CES Customer Engagement Summit IV edición 25/11/19
Disertantes que nos han acompañado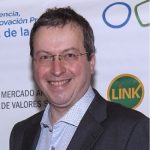 Jorge Larravide
Director Comercial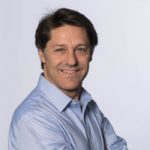 Horacio Mansilla
Director de Big Data e Inteligencia de Negocio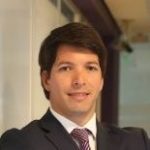 Nicolá Lamiaux
Director de Marketing y Experiencia de Clientes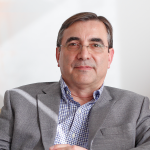 Néstor Serravalle
Global Chief Sales Officer


Javier Buitrago
VP & Head of Latam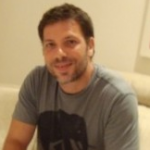 Ezequiel Frascarelli
Gerente de Marketing y Customer Experience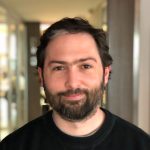 Agustin Galli
Head of Customer Service

Luciana Maldonado
Social Media Manager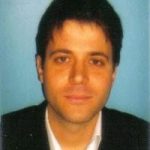 Juan Pablo Caricatti
Customer Experience Manager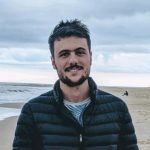 Tomás Perticari
Project Manager UX Latam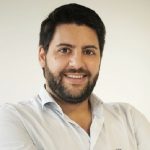 Jalil Deguer
Customer Strategy Manager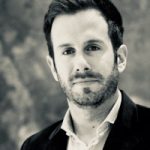 Luciano Pintos
Digital Manager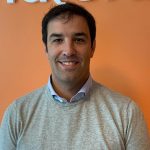 Joaquin Maqueda
E-Commerce Manager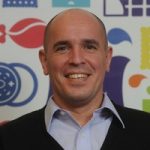 Pedro Vallota
E-Commerce Manager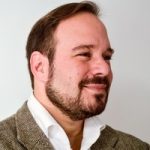 Diego Gutiérrez Zaldívar
CEO & Co-founder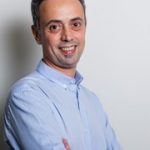 Eric Iosipescu
Gerente de Banca Digital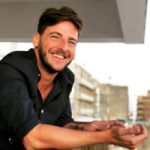 Juan Schleimer
E-Commerce Manager

Gustavo Papasergio
Chief Digital Officer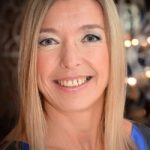 Maria Zavalsky
Directora de Marketing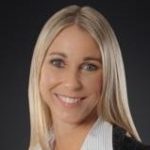 Cecilia Hugony
Customer Experience Strategist Manager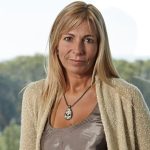 Silvia Tenazinha
Gerente Principal Banca Comercial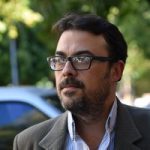 Diego Corvalan
Periodista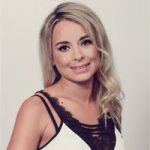 Noelia Lara Mansilla
CCO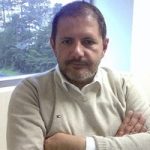 Andrea Friio
Vice President, Global Technical Sales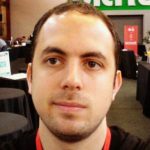 Dario Bak
CEO & Founder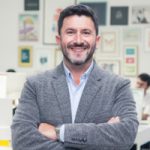 Sergio Rosillo
Managing Partner & Founder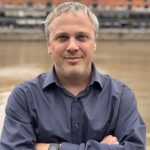 Diego de Arriandiaga
Gerente Preventa Soluciones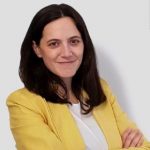 Paula Natale
Advertising and Digital Marketing Manager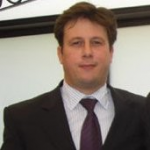 Daniel Sacks
Sales Managing Director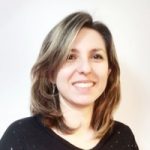 Luciana Panza
Head of Retail Operations South Cone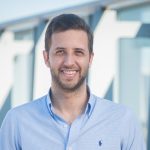 Felipe Fernandez Aramburu
Regional General manager (ARG- PY y UY)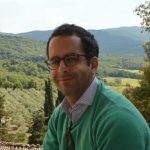 Agustin Mihanovich
Gerente Comercial Cono Sur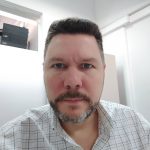 Maximiliano Chechukievich
Gerente de canales electrónicos

Programa
08:00 Registro y desayuno de bienvenida
09:00 Palabras de Apertura
09:05 Creando una Experiencia Inteligente
Daniel Sacks
Sales Managing Director
Avaya Cono Sur
09:15 Blockchain en CX
Diego Gutierrez Zaldívar
CEO & Co-founder
RSK Labs
09:45 Inteligencia artificial. La experiencia de Telefónica.
Director de Big Data
Telefónica
10:15 CX en contextos complejos. Liderazgo femenino, la magia en la relación con el cliente: cómo hago para enamorarlo en cada transacción.
Directora de Marketing
Codere
Cecilia Hugony
Strategy Regional Manager. Operations and Customer Experience
Despegar
Silvia Tenazinha
Gerente Principal Banca Comercial
Santander
10:45 CX e IoT
Dario Bak
CEO & Founder
Xappia
11:45 Innovation & Foward Thinking (traducción simultánea)
Andrea Friio
Vice President
Genesys
12:15 CRO & Data driven Design: Diseñando productos y servicios que convierten
Managing Partner and Founder
Garaje de Ideas
12:45 Potenciando el engagement con analítica: del marketing digital al marketing analítico. Predicciones y tendencias basadas en medios sociales. Análisis post elecciones argentinas.
Diego Corvalan
Periodista
FM Millenium – Canal 9
13:00 Big data y CX
Noelia Mansilla
CCO
Blecx
13:15 Customer Journey
Diego de Arriandiaga
Gerente de Preventa
Be Smart
Maximiliano Chechukievich
Gerente de Canales Electrónicos
Plataforma 10
TRACK 1
15:00 – El rol de CX en la transformación del negocio
Juan Pablo Caricatti
CX Manager
Falabella
Ezequiel Frascarelli
Marketing Manager
YPF
Juan Schleimer
E Commerce Manager
Black & Decker
16:00 – Cambios en los hábitos de consumo: La Revolución del E Commerce y de las apps.
Tomás Perticari
Project Manager UX Latam
Glovo
Paula Natale
Advertising and Digital Marketing Manager
Renault
Luciana Panza
Head of Retail Operations South Cone
Uber
Felipe Fernandez Aramburu
General Manager
Uber
16:30 – Networking Coffee
17:00 – CPG – (Consumer Packaged Goods) – Digitalización – Omnicanalidad
Luciano Pintos
Digital Mgr
Molinos
Pedro Vallota
E Commerce Mgr
Mondelez
Joaquin Maqueda
E Commerce Mgr
Natura
TRACK 2
15:00 – Innovación y CX en el sector financiero
Jorge Larravide
Director Comercial
Red Link
Eric Iosipescu
Gerente Banca Digital
Macro
Luciana Maldonado
Social Media Mgr
Ualá
Jalil Deguer
Customer Strategy Mgr
Santander
Nicola Lamiaux
Director CX
Sura
Agustín Galli
Head of Customer Service
Brubank
16:00 – Payments
Javier Buitrago
VP Head Latam
Thunes
16:30 – Networking Coffee
17:00 – En biometría: CX en la autenticación
Nestor Serravalle
Global Chief Sales Officer
VU Security
17:15 Interacciones con clientes inteligentes y seguras apoyadas por IA
Agustín Mihanovich
Gerente Comercial Cono Sur
Nuance
18.30 – Fin de conferencia
MAIN SPONSORS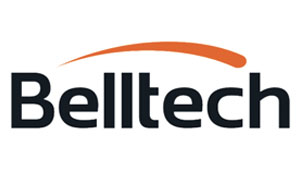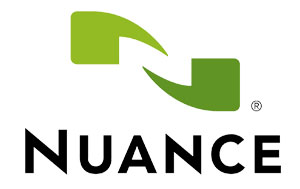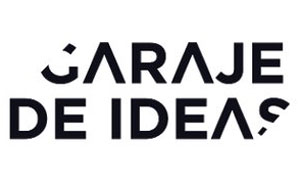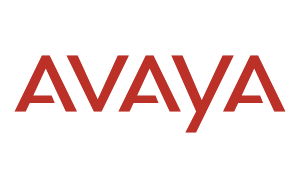 SPONSORS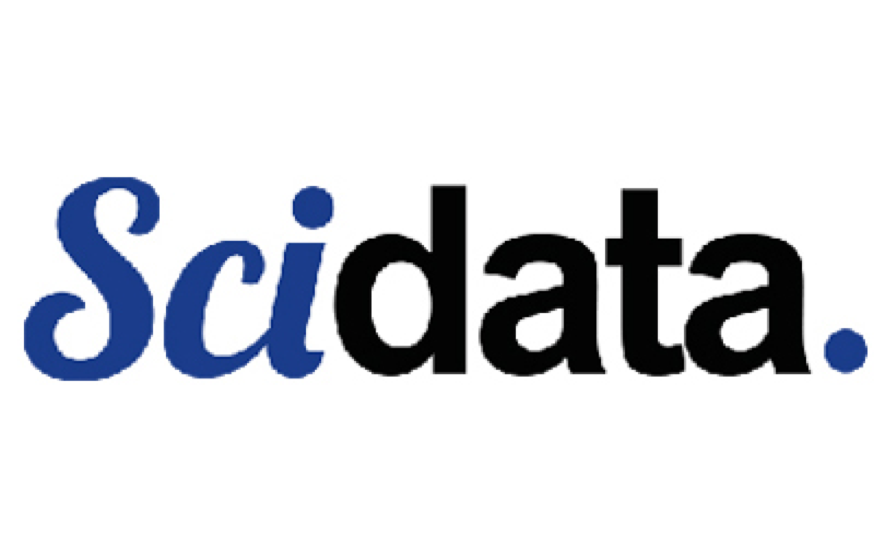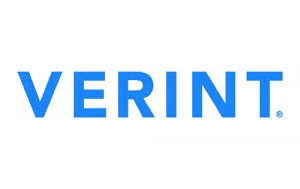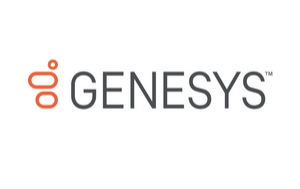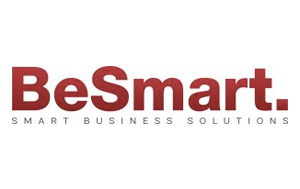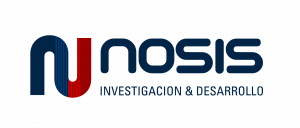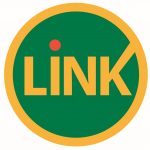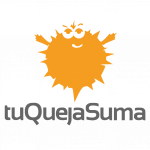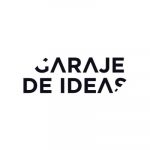 AUSPICIAN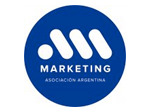 MEDIA PARTNERS